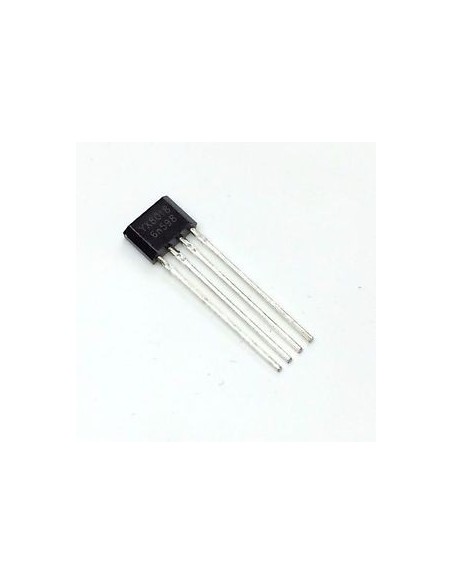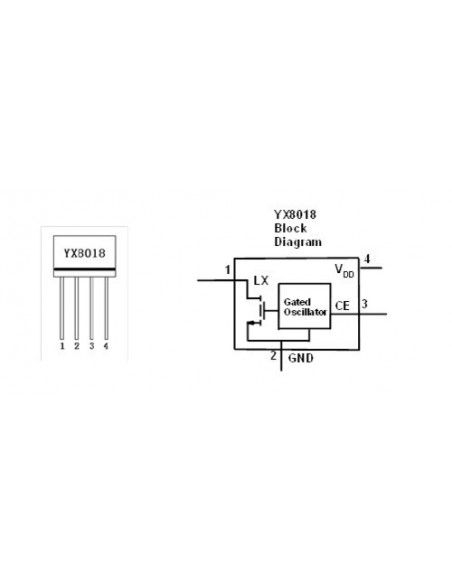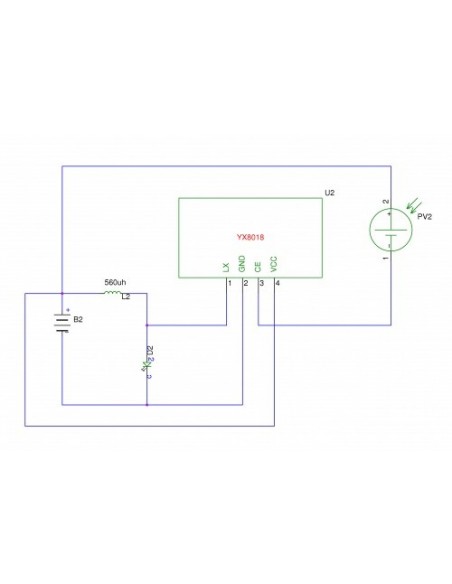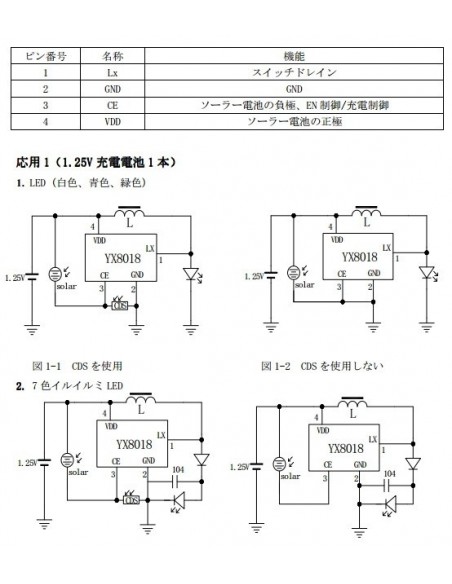 Description
The YX8018 is typically a DC-DC converter used for solar lamps, capable of increasing the voltage of 1.2V terminals (depending on the inductivity used). So you can drive high-power LEDs with up to 1 cell. The module detects darkness with the solar cell, no need for a separate LDR(Light Dependant Resistor).
Solar lawn light mainly uses the energy of solar cells to work, When the daytime sunlight is irradiated on the solar cell, the light energy into electricity storage in the battery, and then by the battery in the evening for the lawn of the LED (light-emitting diode Tube) to provide power.

Features:
High efficiency: 80 ~ 90% (typical), can make full use of solar cells

Peripheral devices: an inductor, a capacitor

I

nput current adjustable: white light: VIN:2.5V;L=120uH –>I=14mA
                                                                                                    L=82uH  –> I=20mA   
Its advantages are mainly safe, energy saving, convenient, environmental protection and so on.
4 other products in the same category: