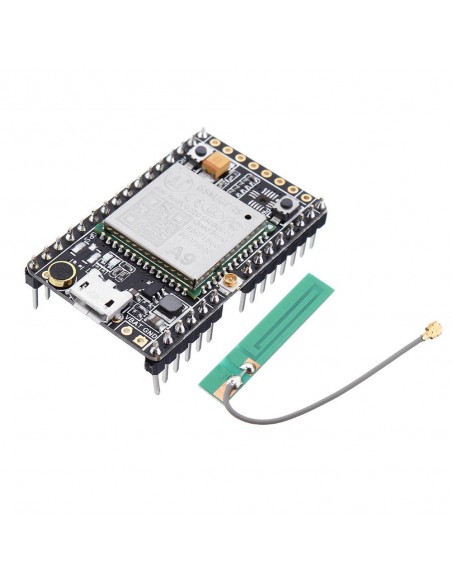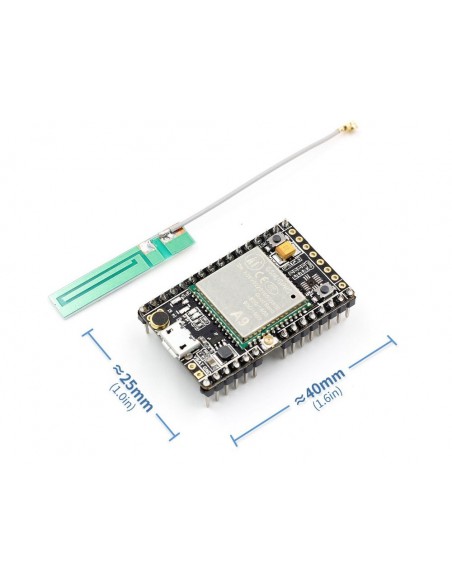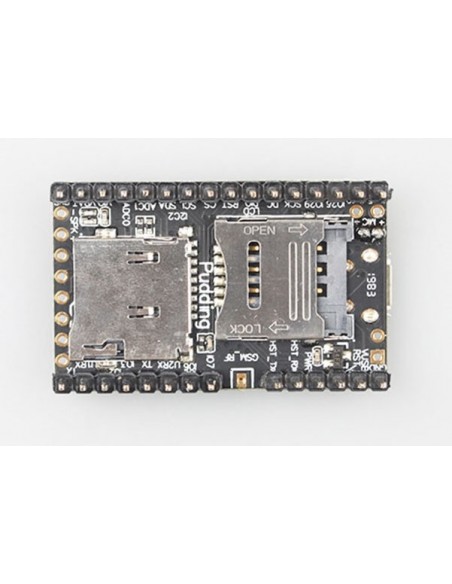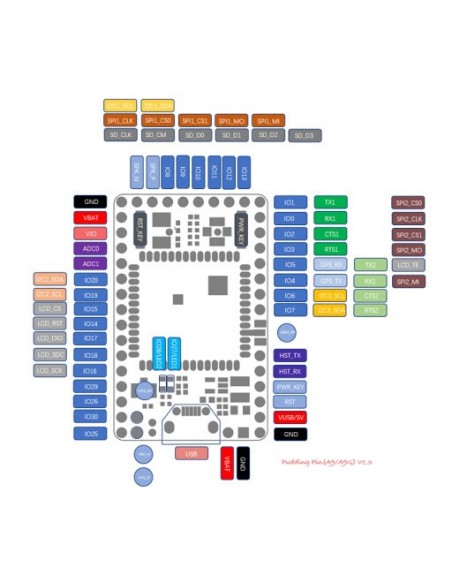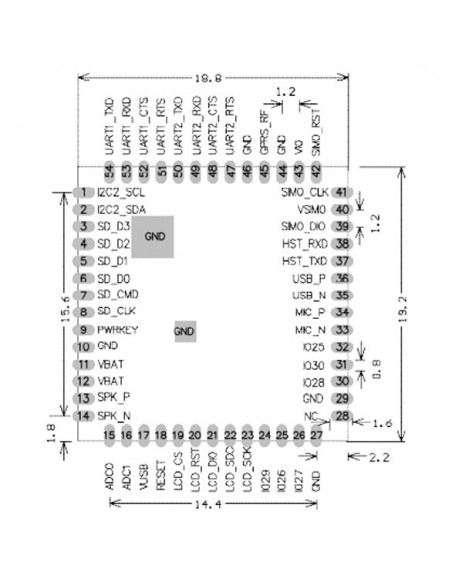 Quad-band GSM/GPRS module
The A9 is a complete quad-band GSM/GPRS module in a compact SMD package. Its performance is stable, small in appearance and cost-effective.

The A9 can be used in a wide range of Internet of Things applications for home automation, industrial wireless control, wearable electronics, wireless location-aware devices, wireless positioning system signals, and other IoT applications. It is an ideal solution for IoT applications.

The A9 is packaged in SMD and can be quickly produced through standard SMT equipment. It is especially suitable for modern, large-scale, low-cost production methods, and is convenient for use in various IoT hardware terminals.
Product Features:
Complete quad-band GSM/GPRS module, 800/900/1800/1900MHz

SMD package for easy mass production testing

Low power mode average current below 2mA

Support digital audio and analog audio, support HR, FR, EFR, AMR speech coding

Support voice calls and SMS messages

Embedded network service protocol stack

Support standard GSM07.07, 07.05AT instructions and Anxin scalable instruction set

Support PBCCH

Support for upgrading firmware through serial port
14 other products in the same category: